HELLO!
Happy to see you visiting our site.
Rummikub has all the elements that make a great game. It's easy to learn and fast moving.  The "board" changes all the time as players adjust the tiles on the table. It combines luck and strategy and it changes quickly so every player has a chance to win until the very end. Players take turns placing numbered tiles in runs and groups. The Joker tiles add to the fun; they can be any color or number.
The object is to be the first to play every tile on your rack. Rummikub is ideal for people of different ages to play together, and it's great for a game night too.
PRESS HERE FOR RUMMIKUB TUTORIAL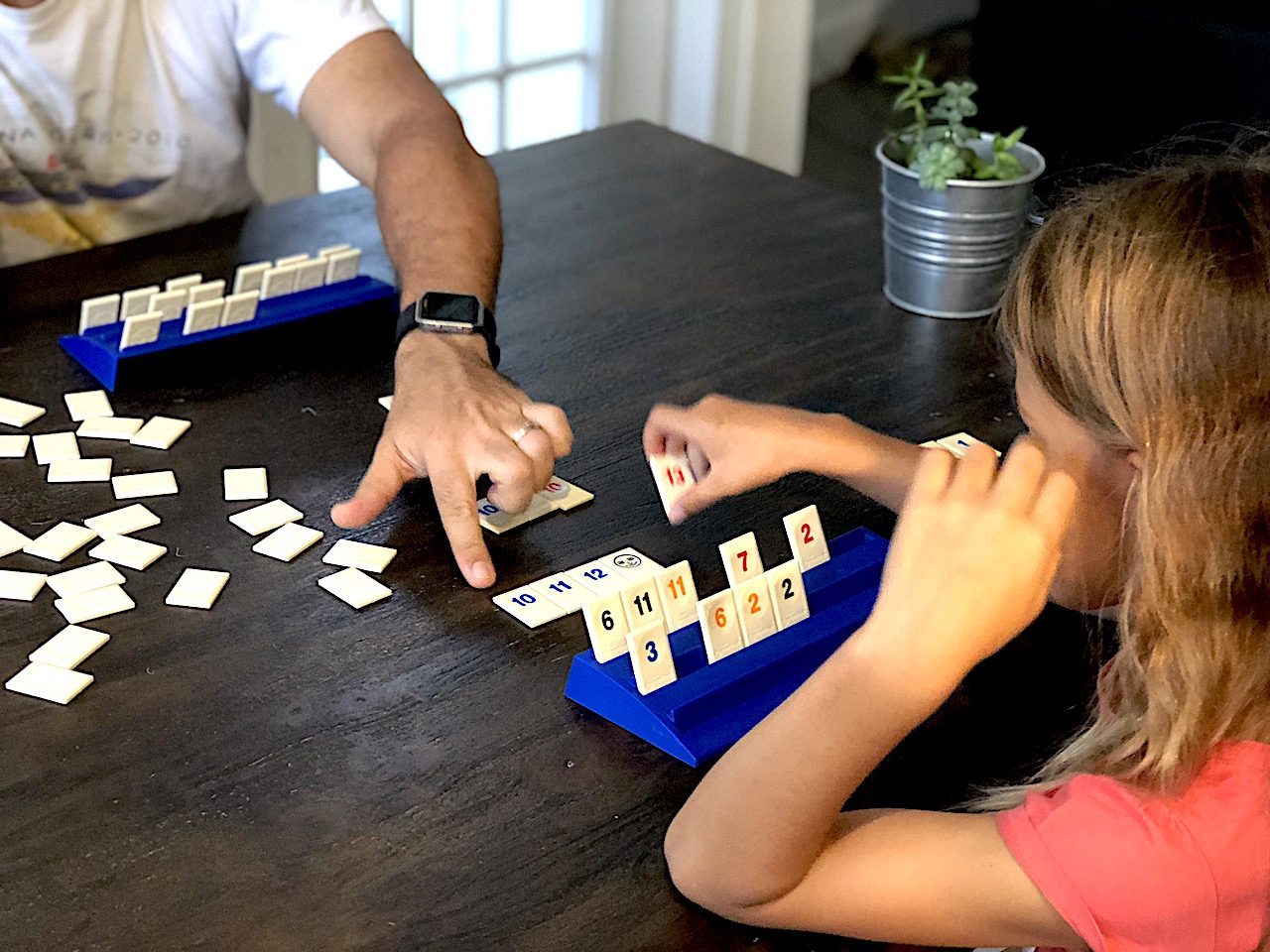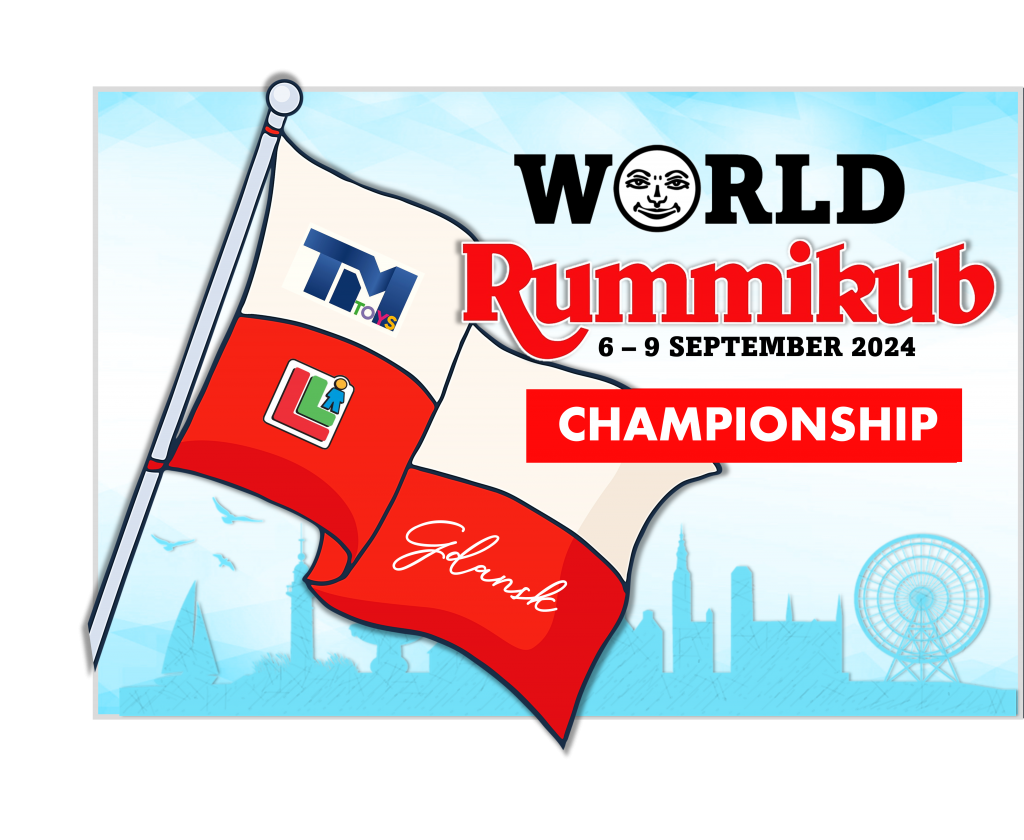 Get ready to showcase your strategic skills and quick moves at the much-awaited World Rummikub Championship!
Date:

September 6th – September 9th, 2024

Location:

Gdańsk, Poland
This is your chance to compete on the global stage, where players from all corners of the world will gather to determine who is the ultimate Rummikub master. This championship promises intense game rounds, exciting challenges, and unforgettable moments.
Immerse yourself in the vibrant culture of Gdańsk and connect with Rummikub enthusiasts from different backgrounds.


Registration Details:

Pease turn to the exclusive Rummikub distributor in your country.
WHAT'S HAPPENING WHERE AND WHEN
Rummikub Tournamants and Championships are held worldwide all year around by our dedicated Rummikub Distributors.
Famous people playing Rummikub