HELLO!
Happy to see you visiting our site.
We hope the tradition of playing Rummikub, that
started over 70 years ago, will carry on for many
more.
Our amazing Rummikub Team, who share vision
and passion for the brand, are making sure we
have the best innovating ideas and designs, to
make each game a new experience.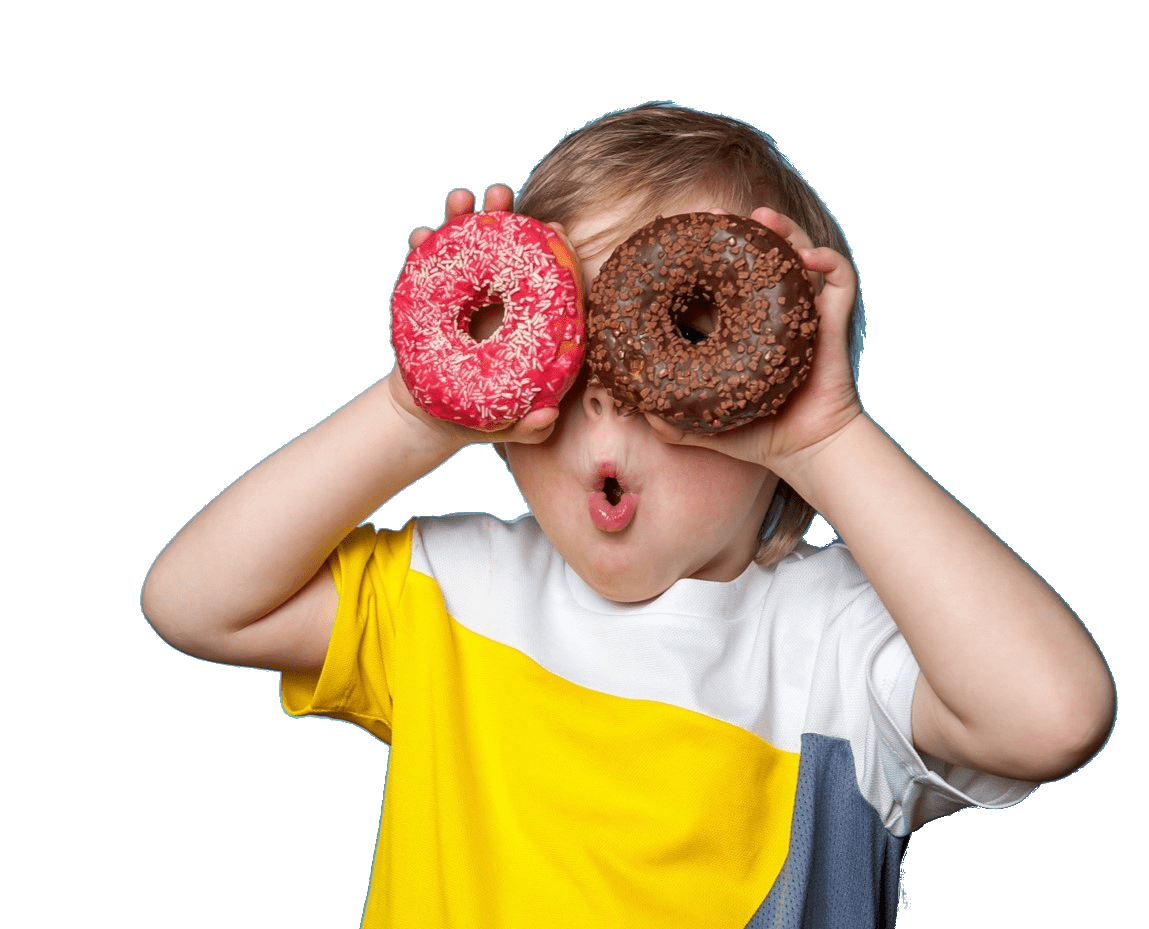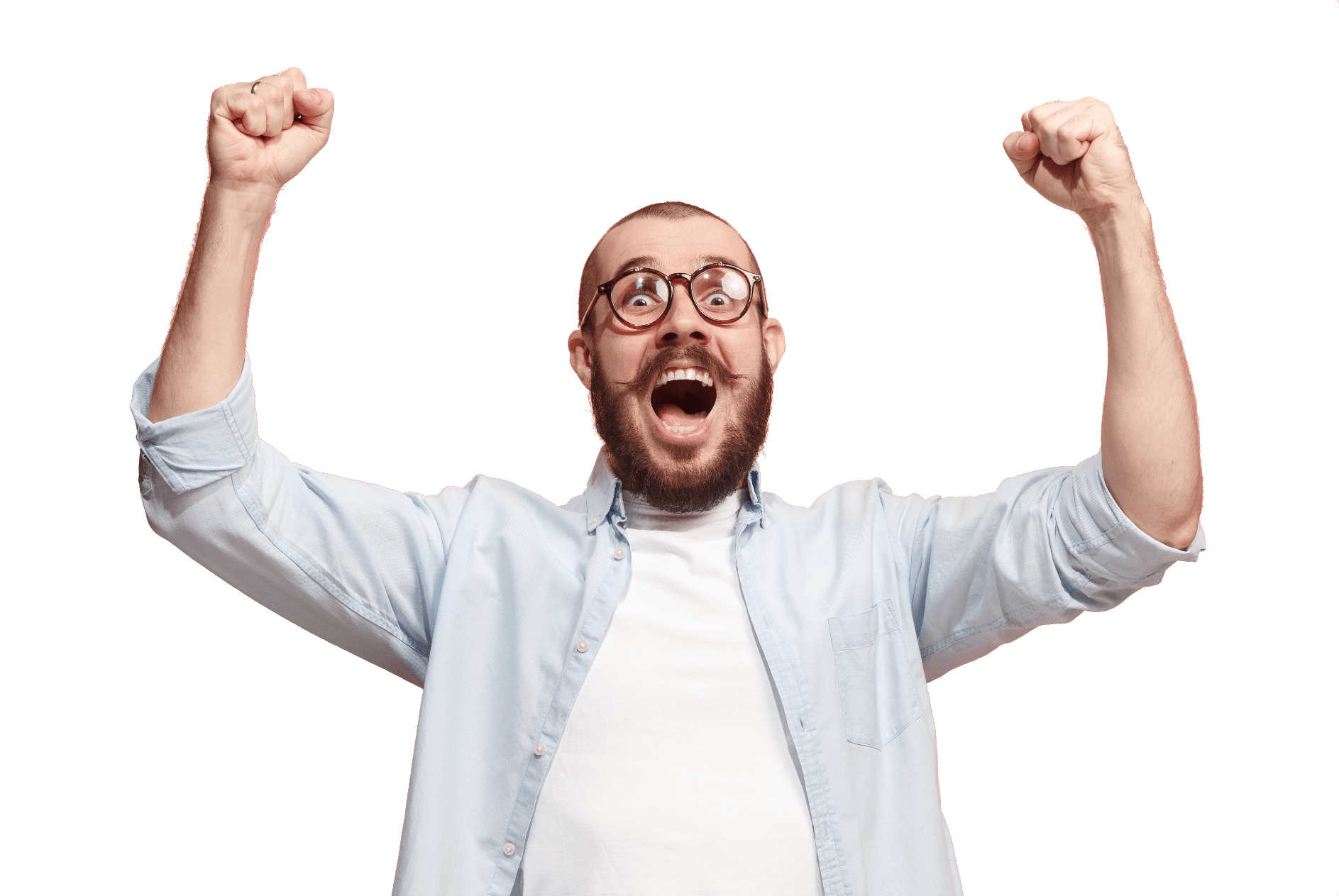 has all the elements of making it the greatest game.
It's easy to learn and fast-moving.
The "board" changes all the time as players adjust the
tiles on the table. It combines luck and strategy and it
quickly changes so every player has a chance to win
until the very end.
Famous people playing Rummikub