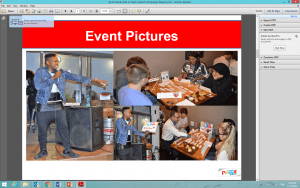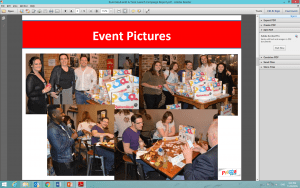 Several influencers have gathered in Johannesburg for a special Rummikub Twist event arranged by our distributor.
The influencers were selected from diverse interests in order to spread the word about the new game launch.
A well known comedian hosted the event while the influencers took photos, tweeted and shared their experience through Social Media.
Overall the event generated very wide reach and engagement on Twitter, Facebook and Instagram and even drew many players from South Africa to play Rummikub online.